We are celebrating a six special years of our SuperShape back support technology! Ella was the very first person to be fitted with our initial prototype six years ago.
Through Ella's journey of changing posture, our patented contouring system has been adjusted and modified for her posture and shape allowing her to continue sitting comfortably – without expensive modifications or buying different products.
We are privileged to prove how Spex Seating can achieve fantastic results for wheelchair users with significant body postures, while meeting long-term positioning goals.
We take this moment to thank Ella and her parents for sharing this overview!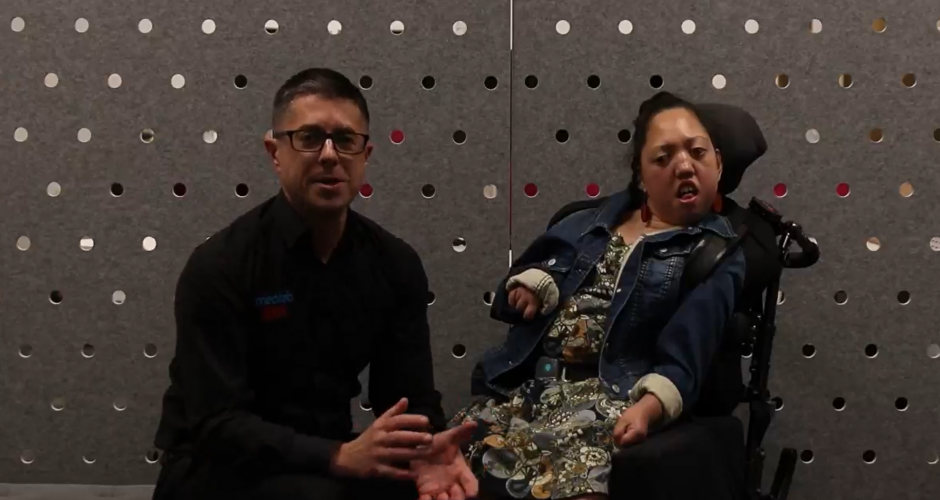 Watch video