We are very pleased to announce that Celtic Therapy and Rehab Services is our preferred supplier for the NHS sector throughout the UK.

The team at Celtic are poised and ready to support the NHS right now with a limited range of common products stocked in Swansea.
If you would like to make an enquiry, please email Celtic.
You may recognise us from the PMG conference, but it's always nice to put a name to a friendly face!
From left to right in the photo below: Phoebe Mascull (Spex), Bruce Mascull (Spex), Matt Eveleigh (Celtic), Paul Everett (Spex), Tim Byrne (Celtic), Dean Williams (Celtic).
Matt and Dean are your go-to people at Celtic for anything Spex-related. Please feel free to reach out to them if you have any questions.
Matt can be contacted on 07749165592 and Dean can be reached on 07977437683.
Their dedicated Spex email address is spex@celtictherapyandrehab.co.uk.
Did you catch Spex General Manager, Bruce Mascull's 5-minute presentation at the PMG Conference?
Here's a recap which explains all about the innovative Spex Adapta2 and Adapta3 Back Supports.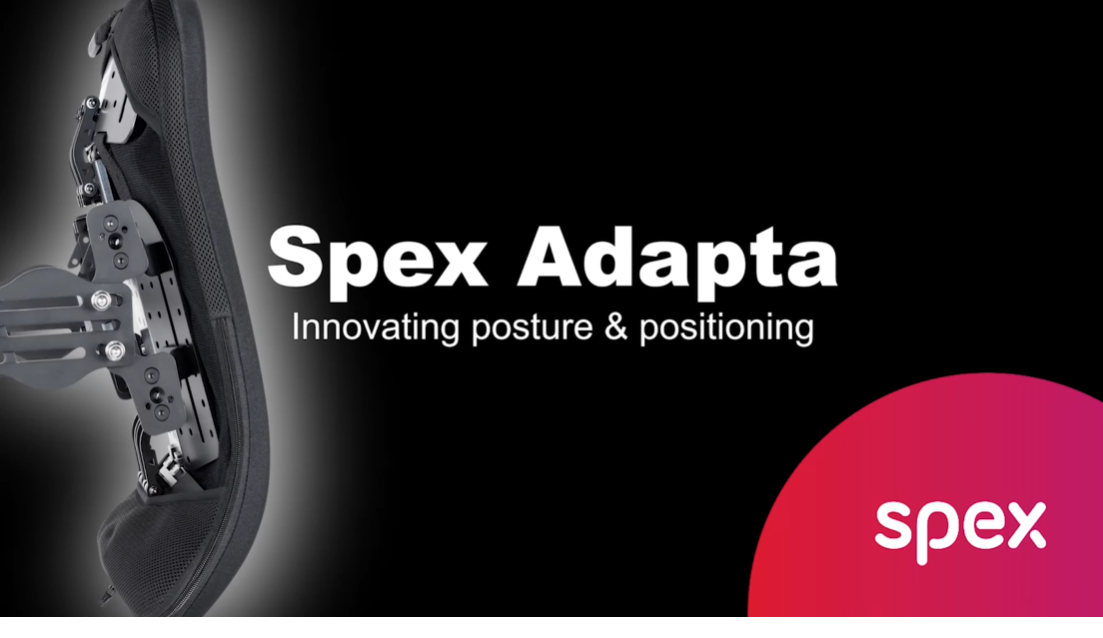 Watch video
PMG 2022: Spex Highlights
What did you love about PMG 2022?
Here's Paul Everett, Global Business Development for Spex, on the last day of the conference sharing some of our highlights.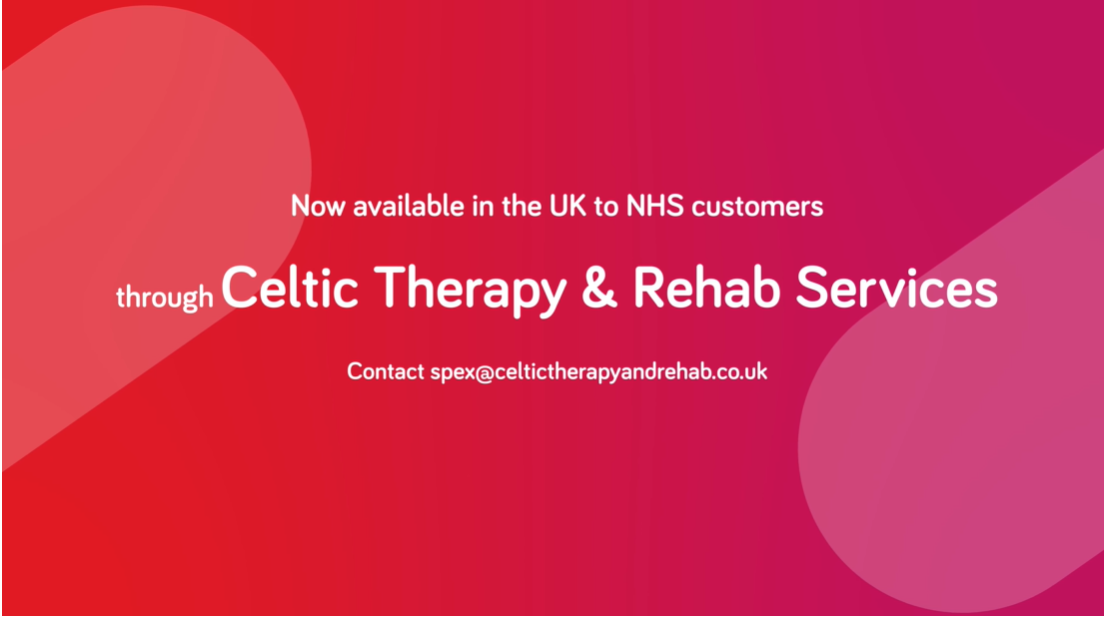 Watch video