We're guided by our principles of care, which include trust, respect and support. We care about all our clients, customers and distributors. We strive to offer excellence in customer care and ongoing support in after-sales service.
Since we care about you, we are passionate that our products perform in the desired manner. You are welcome to contact us anytime for advice, tips and technical information.
Contact us with your enquiry below…
We realise that it can sometimes be challenging when choosing the right product to match the purpose of the need, as every individual is special. We can help!
Go to the Product Hub and use our intelligent filtering system to find the product you're after! Alternatively, get in touch with our specialist team and we can provide you with suggestions of what may work for you or your client.
Find all the downloads you need in one place! This includes scripting guides, catalogues, contouring charts, user manuals, and much more!
Do you know of a wheelchair user who may be experiencing postural difficulties that you would like to discuss with our clinical team? Our friendly staff love to share ideas, tips and solutions to help wheelchair users sit and function better.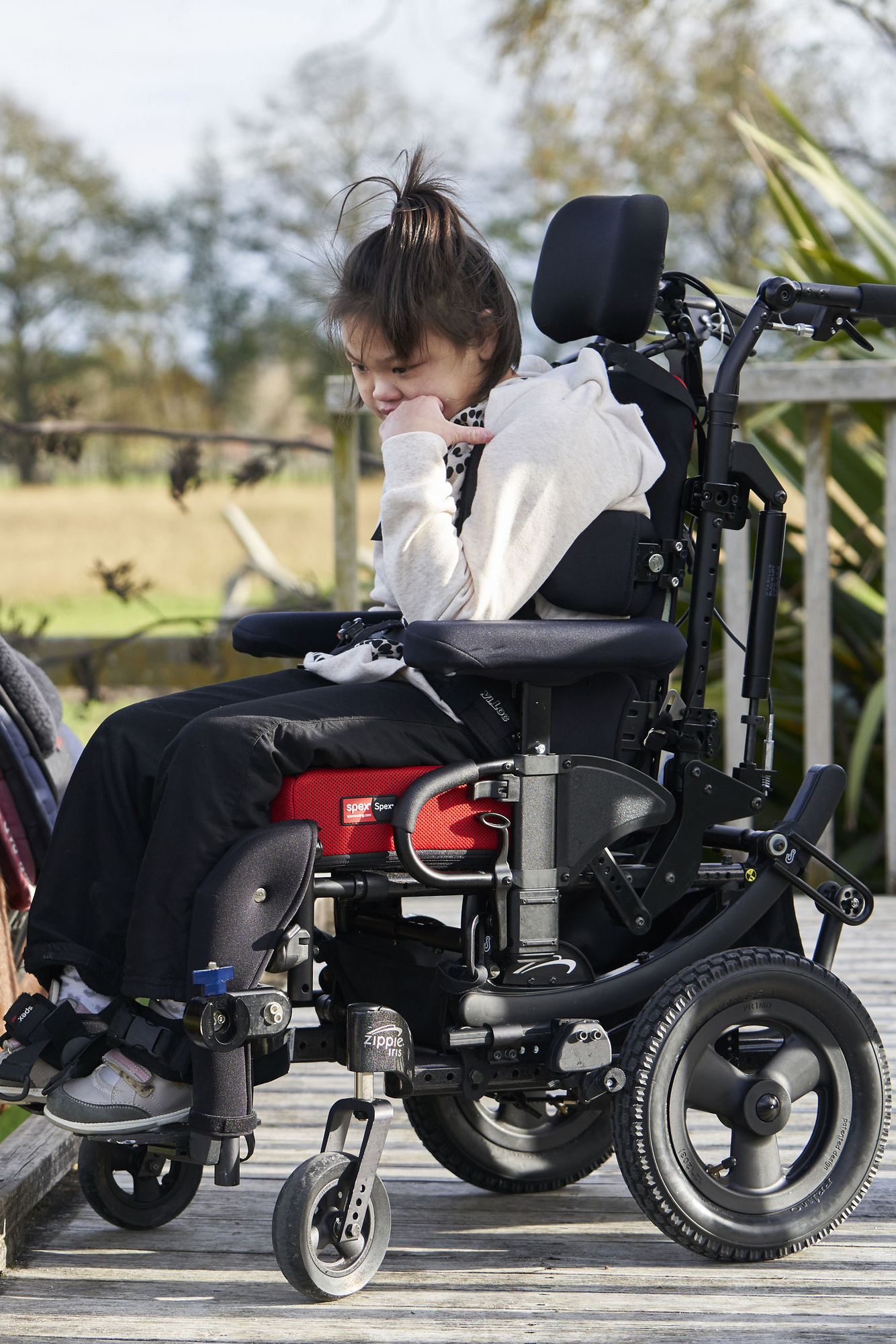 Alyssa's Story
"She loves it because it means that she can actually relax and just be herself"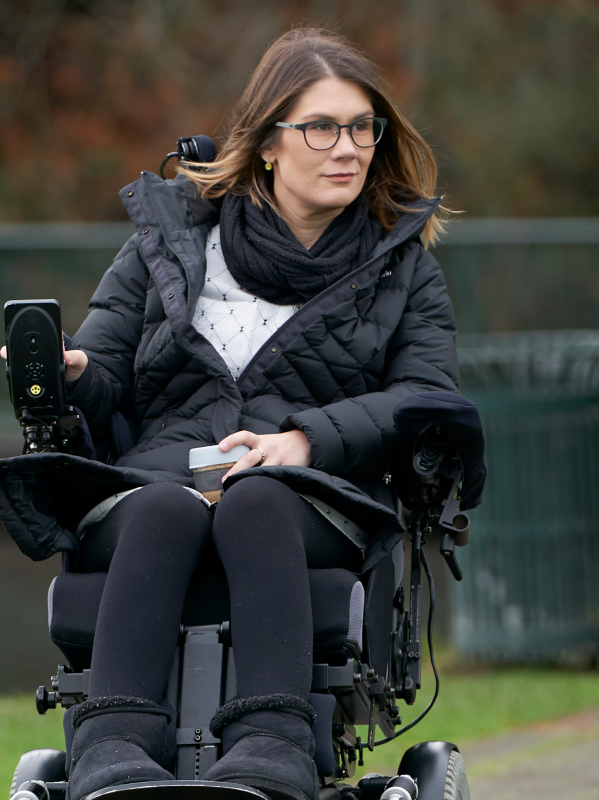 Kylee's Story
"A wheelchair doesn't limit me..."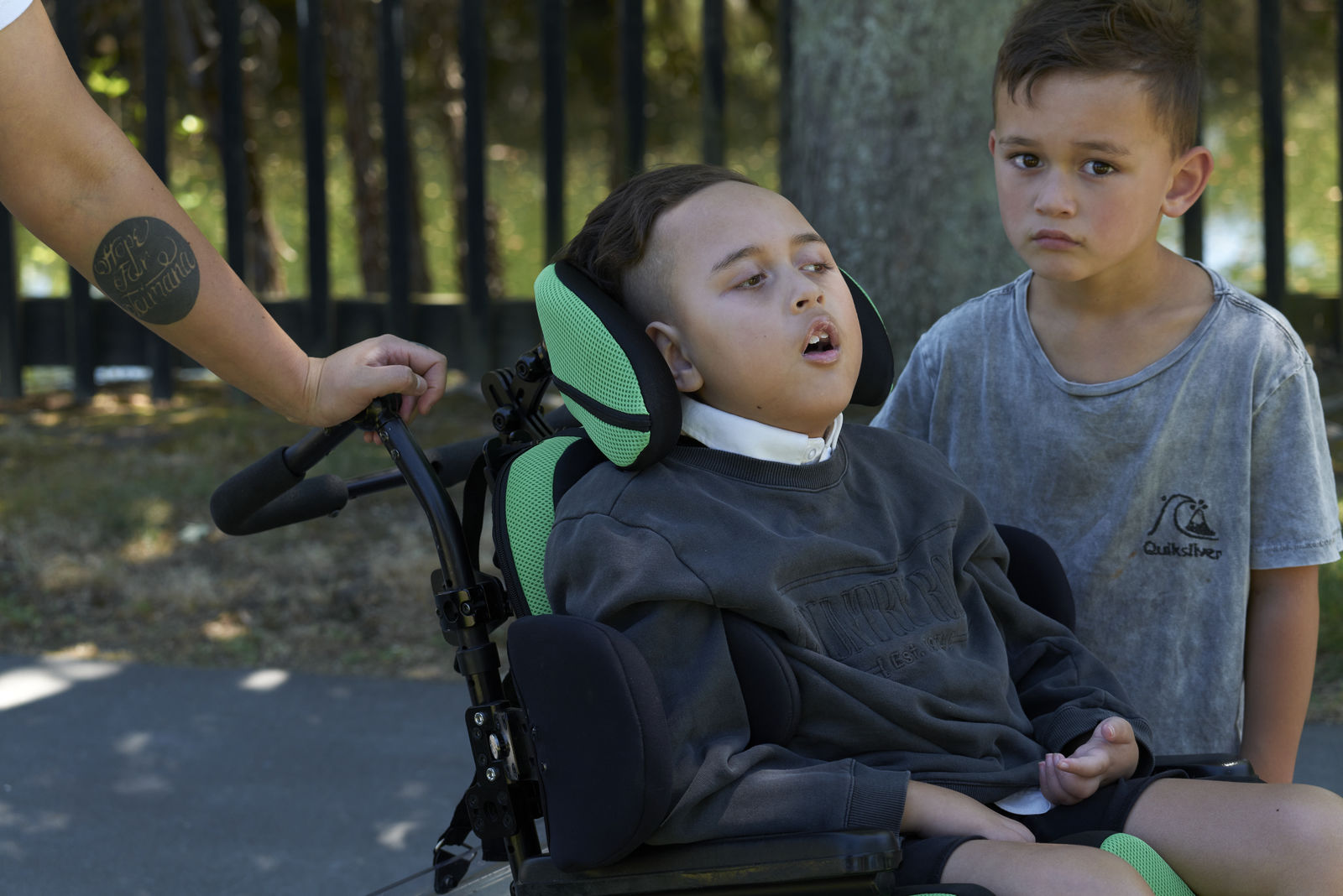 Hope for Teimana
Providing greater quality of life through specialised seating moulded to fit his postural requirements
Read more about the details of Spex Seating's Warranty policy and its terms and conditions, and make a claim.
Learn about compliance and the testing standards that Spex Seating has achieved and comply with.
We are seeking experienced and successful dealers and businesses to expand our distributor base around the world. If you share our passion for "Shaping better lives" then we welcome you to join us in this quest, wherever you may be located.
For more information about our distributor program, or to register your interest, please register your interest using our form found on the link below.
Are you looking for The Pulse customer portal where you can track your orders and quotations and see updates?