Creating a
Tailored
Solution.
Create a customised product that caters towards the unique needs and requirements of either your patients or yourself.
Open the Product Hub
Comprehensive
Product
Selection.
Find a product to cater towards your specific needs and unique requirements.
Open the Product Hub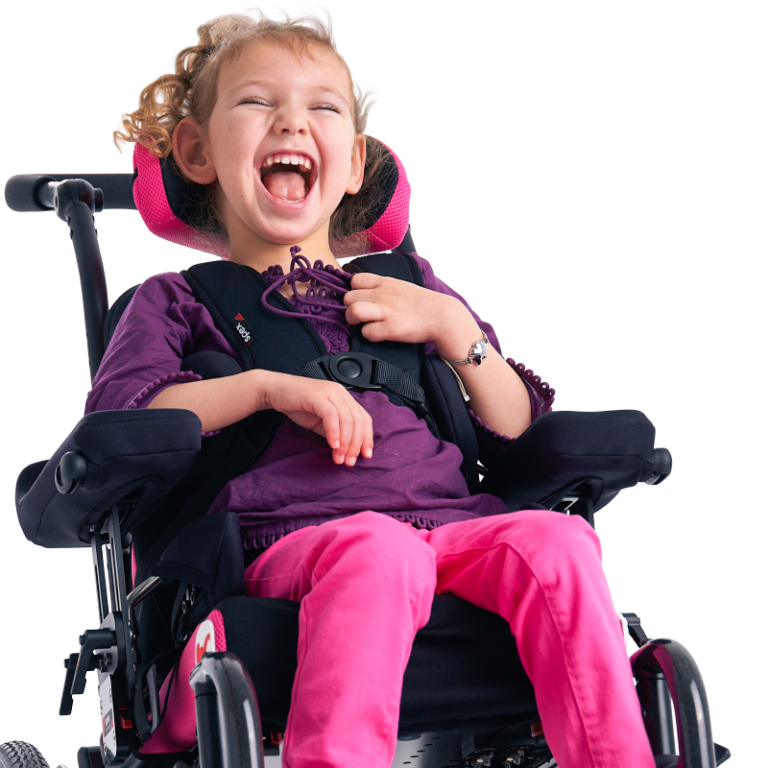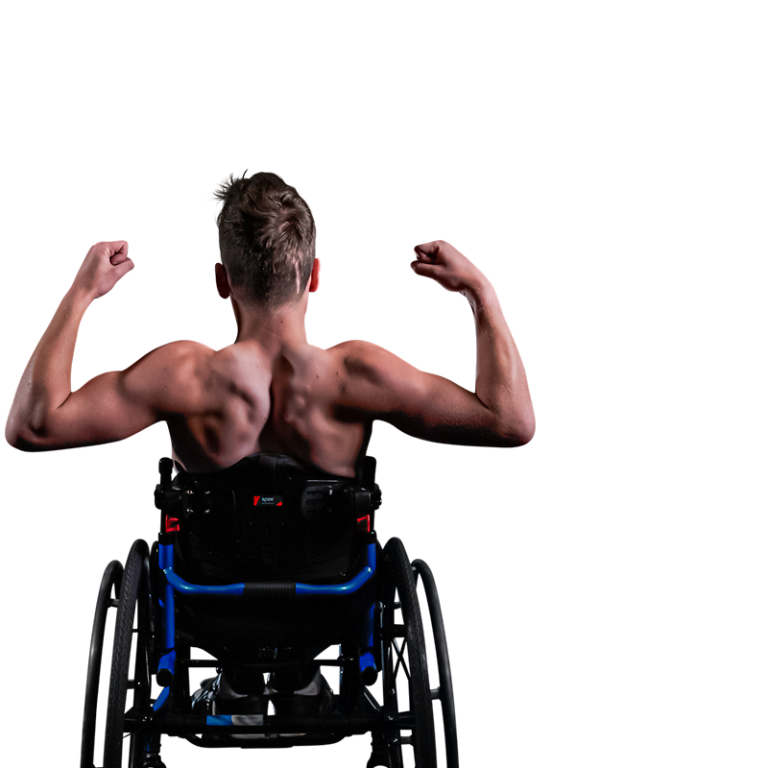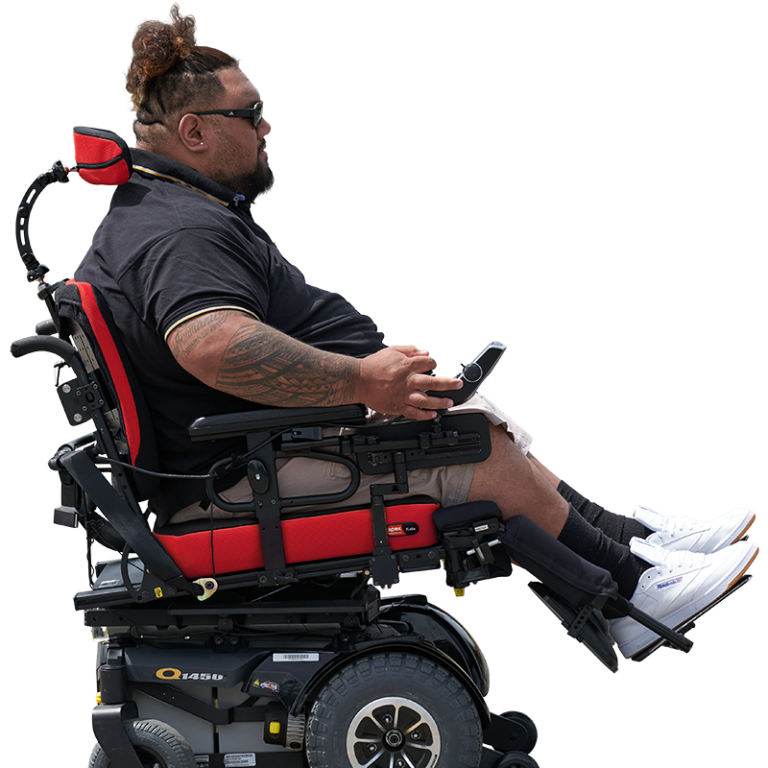 Uncompromised
Seating
Choice.
Through the many years of our experience and acquaintance with implementing specialised wheelchair seating for complex and challenging disabilities, we have established our Spex brand.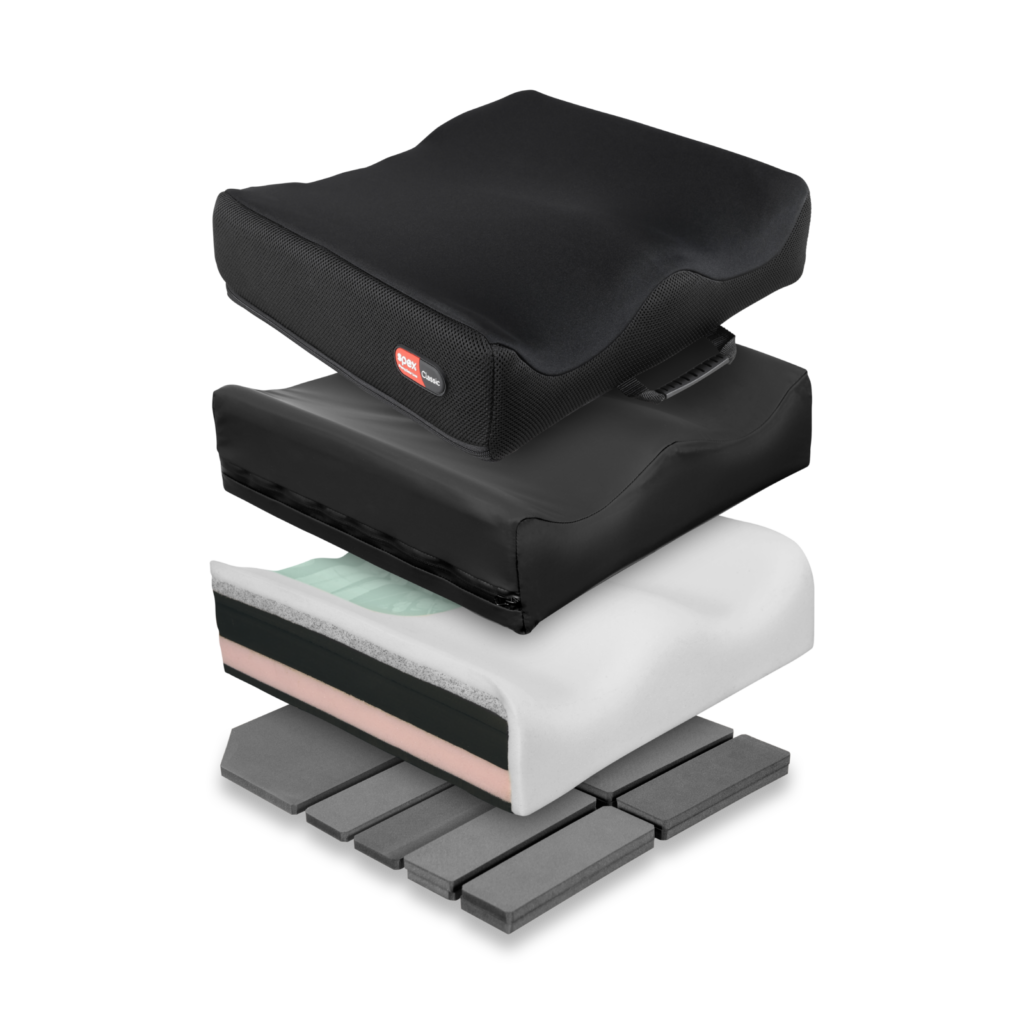 Comes standard with an air-breathable outer cover in a choice of 9 coloured fabrics, as well as a waterproof inner incontinence cover for hygiene purposes.
The Spex Classic Cushion's innovative Strategic Positioning Base allows you to add and remove foam pads to elevate or lower the different sections under the user's thighs and pelvis.