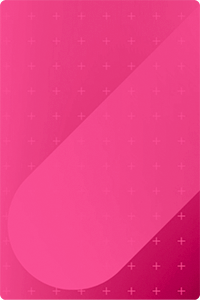 All products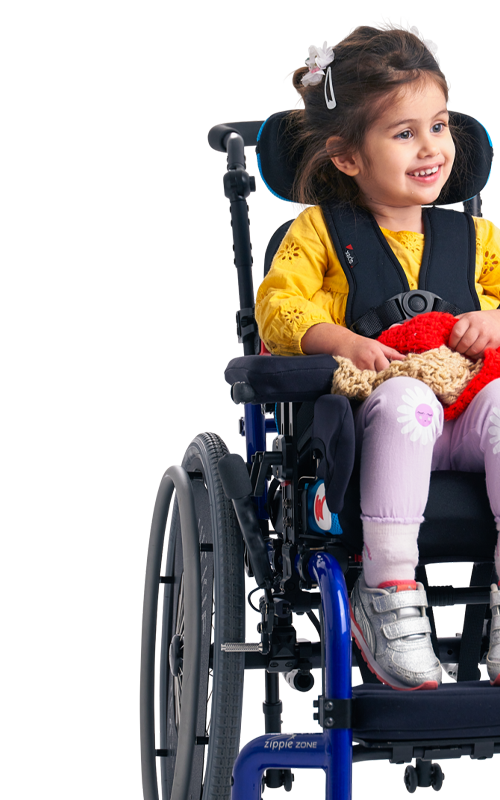 Paediatric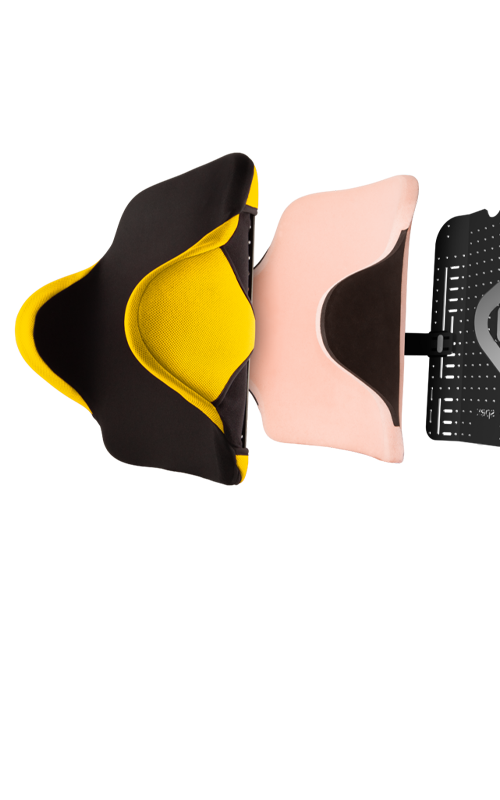 Back Supports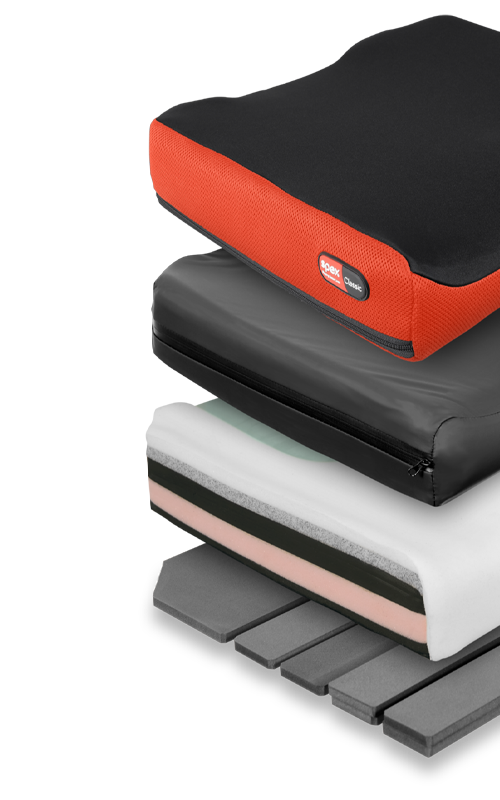 Cushions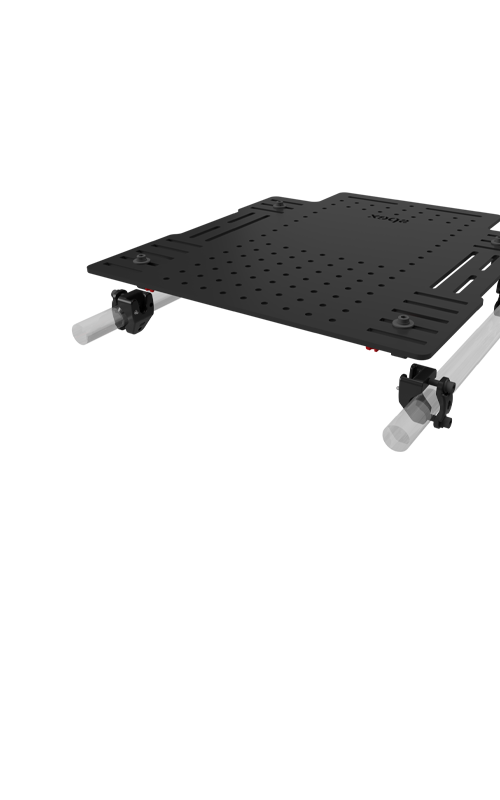 Seat Base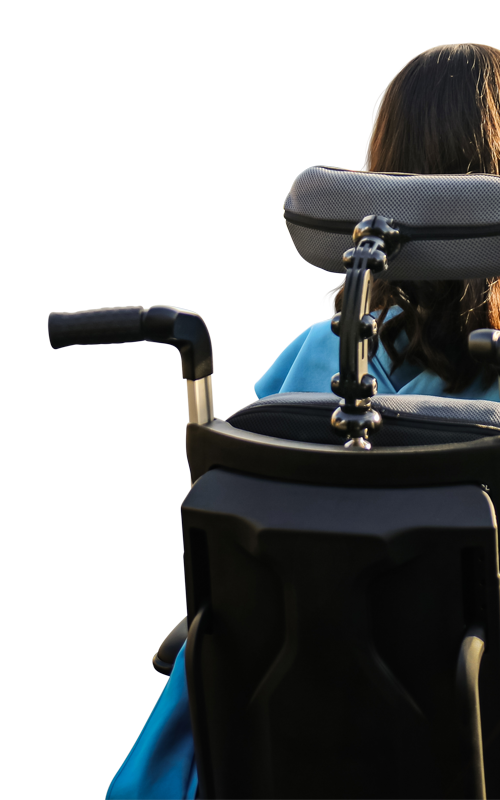 Head Supports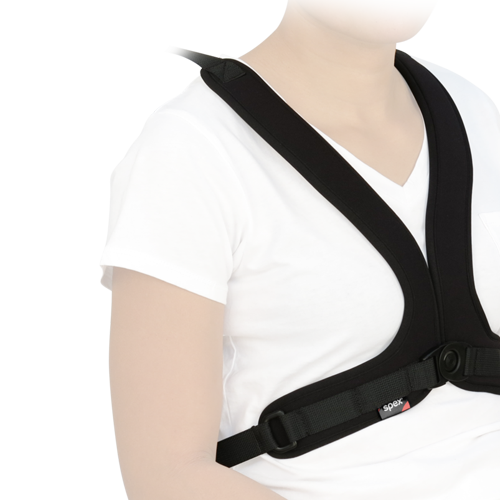 Anterior Trunk Positioning
Anterior Pelvic Positioning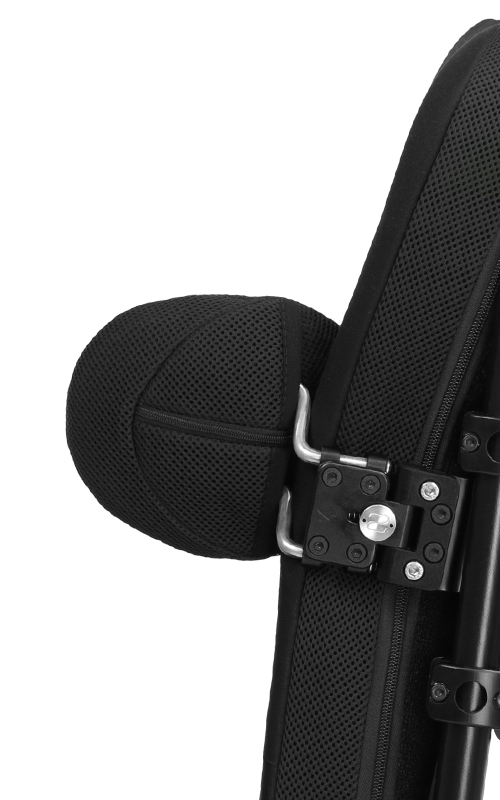 Lateral Trunk Supports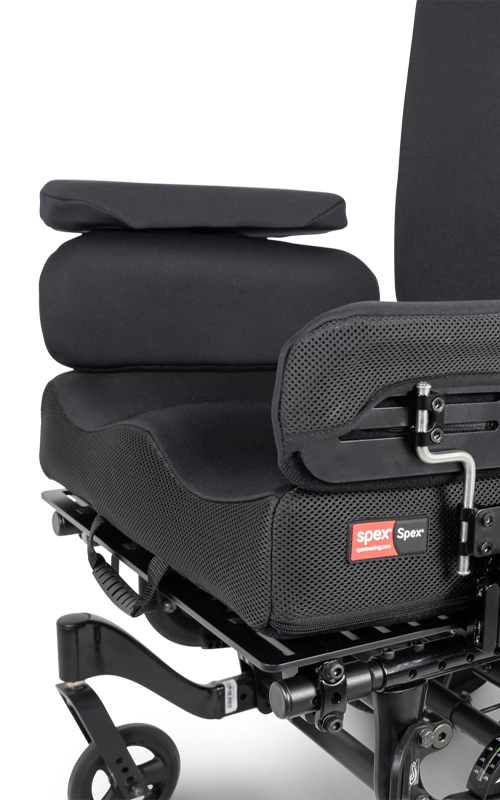 Lateral Pelvic/Thigh Supports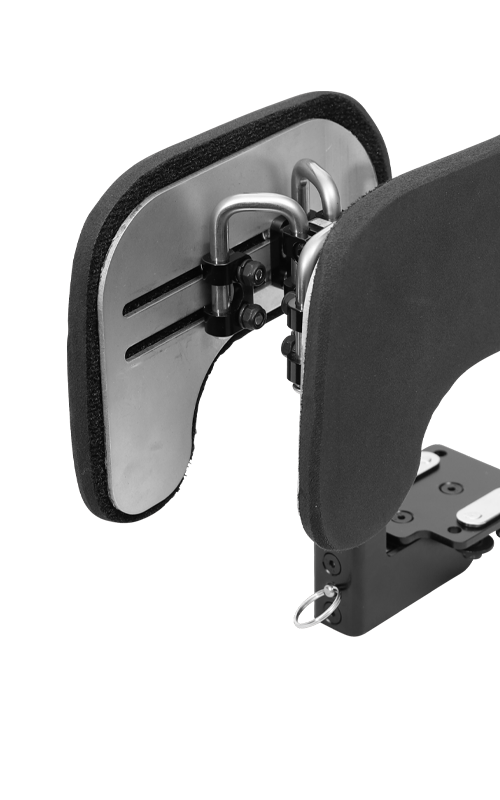 Medial Thigh/Knee Supports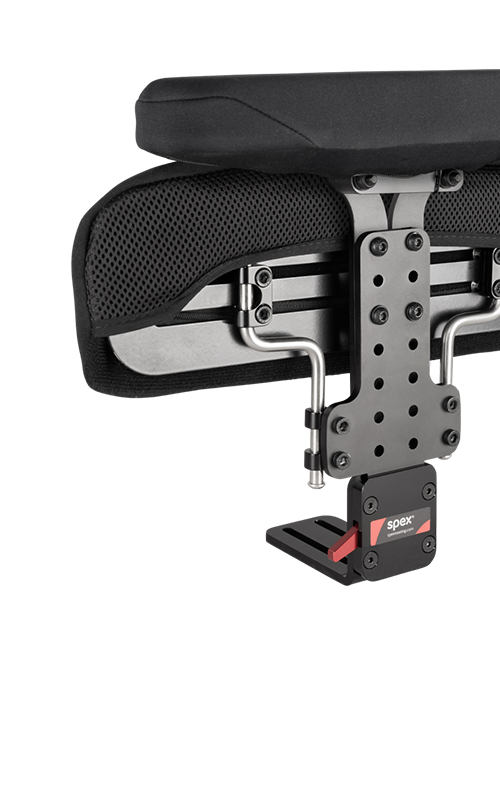 Arm Supports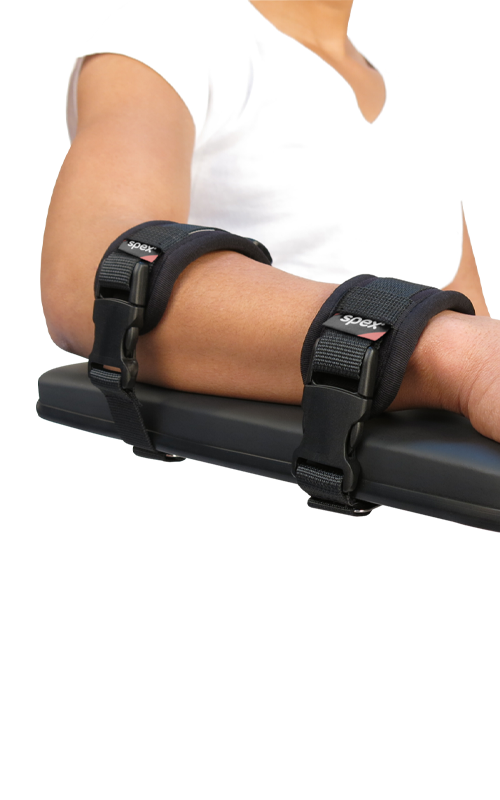 Upper & Lower Limb Stabilisers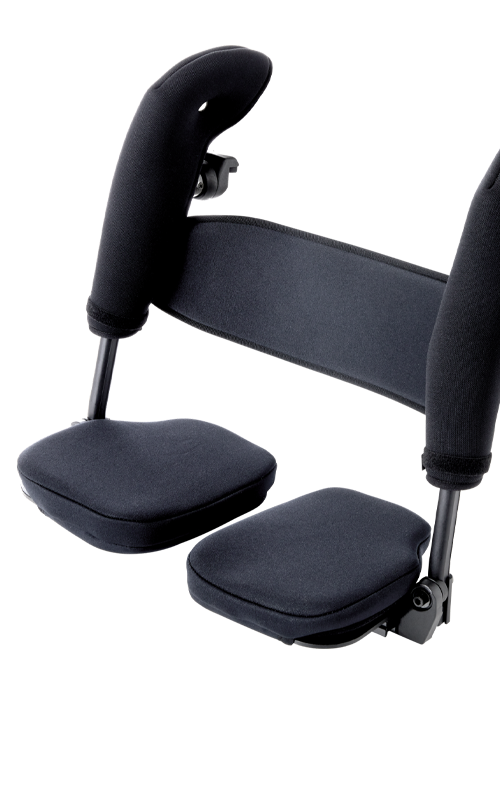 Wheelchair Padding
Filter Sub Categories
Lateral Support Mechanisms
Lateral Support Pads & Covers
Paediatric
3 products
Our mission is to enable parents to lead a dynamic, fun and active lifestyle. Gain peace of mind knowing your child's special needs are cared for with clinical and ergonomic support for the best start in life!
Back Supports
28 products
Exceptionally adjustable back supports easily solve the upper torso needs of most wheelchair users
Cushions
10 products
Spex has a cushion for every client situation.
Seat Base
1 product
Carer-friendly and growth-adjustable seat base for ultimate positioning
Head Supports
11 products
Provide adequate neck and head control with Spex head positioning solutions
Anterior Trunk Positioning
6 products
Unique harness designs suit a wide scope of requirements for postural restraint and support.
Anterior Pelvic Positioning
5 products
Manufactured with top precision quality, Spex Hip Belts cater for a wide range of positioning needs
Lateral Trunk Supports
8 products
Provide optimum trunk support whilst improving balance, posture and comfort.
Lateral Pelvic/Thigh Supports
2 products
Facilitate thigh alignment, stabilise sitting posture and prevent hip abduction.
Medial Thigh/Knee Supports
2 products
Allows proper alignment of the hips and thighs, permitting better pressure distribution.
Arm Supports
2 products
Provide functional forearm and upper extremity support with our modular arm supports.
Upper & Lower Limb Stabilisers
4 products
Indirectly influence the pelvis position and affect the user's overall stability.
Wheelchair Padding
2 products
To create a comfortable wheelchair solution, every contact point of the chair needs to be considered. Create enhanced comfort in your wheelchair with premium Wheelchair Padding from Spex.
Sorry, no products matched your criteria.